CHILDLINE THAILAND FOUNDATION


IS A MEMBER OF A GLOBAL
NETWORK OF CHILD HELPLINES

We work in around 160 countries and are founded on the belief that children and young people not only have rights, but that they alone are the best individuals to identify their problems if they are equipped with the proper tools.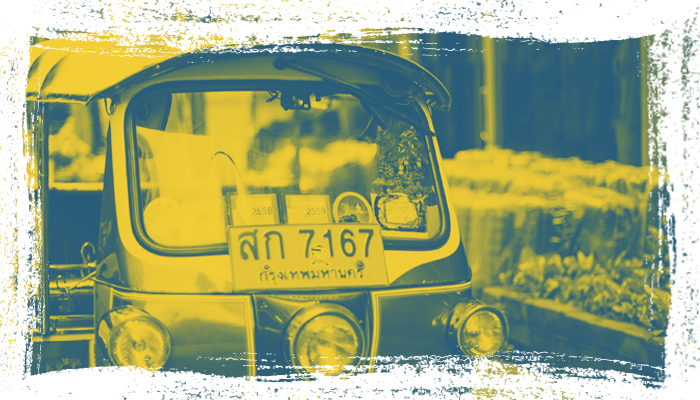 WORKING TO PROTECT THE RIGHTS OF THE CHILD
Childline Thailand Foundation takes an active role in developing and expanding the global network under the CHI umbrella. Chairman of the Childline Thailand Foundation – Momrajwongse Supinda Chakraband had been a South-East Asia Pacific representative from 2006 – 2009. In 2008 Childline Thailand Foundation hosted the third South-East Asia Pacific Regional Consultation of Child Helplines.