DO YOU HAVE


WHAT IT TAKES TO


BE A GREAT VOLUNTEER
If you are interested in helping,
talented in a specific area, have
heaps of enthusiasm and bags of energy,
why not volunteer your time to help
the kids at The Hub and CTF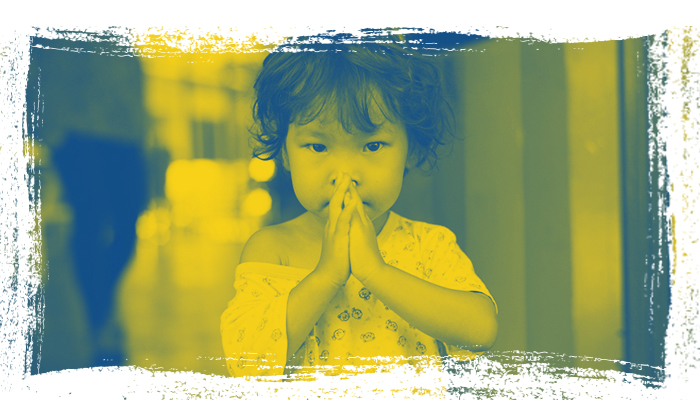 WHAT CAN YOU DO TO HELP?
Any help or time you can give to the Childline Thailand cause is gratefully received. Any additional skills or experience can help a child to learn and develop. We're always in need of help, but in particular you can add a real difference if you are a GP or Doctor, Nurse, Dentist, Hairdresser, Social worker, Teacher or Children's entertainer!
WHAT DO YOU NEED TO JOIN?
For registration and child-safety purposes, all applicants must
1. Be willing to undergo a criminal history background check
2. Submit their citizenship ID card / passport to be scanned at The Hub's office
3. Be willing to have their photograph taken by The Hub
4. Read, acknowledge understanding and sign The Hub's Child Safety Policies and Procedures.
From assisting in our tutorial sessions, to playing games, providing children's entertainment and serving food, volunteering your help for as little as one hour a week can have a huge impact on the services we provide and the lives of the children.
Please note: Childline Thailand Foundation and The Hub adheres to Save the Children's (UK) and UNICEF's guidelines for child protection. We maintain strict child-safety policies and procedures within The Hub and conduct background checks before employment of all staff and volunteers.