HELPING CHILDREN


AND FAMILIES


EVERY DAY
Childline staff assists children and
families in multiple ways on a daily
basis – problems range from loneliness
and family misunderstandings to
severe abuse cases.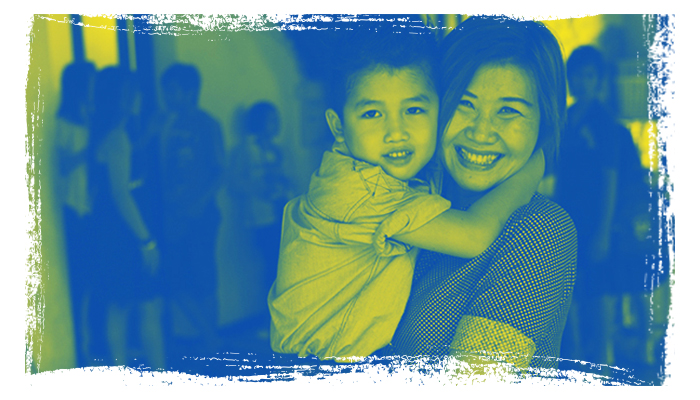 CHILD ABUSE IS THE PHYSICAL, SEXUAL OR EMOTIONAL MISTREATMENT OF CHILDREN
Child abuse is more than broken bones and bruises. It leaves deep emotional scars which, if remain untreated, will haunt the child for the rest of his or her adult life.
Emotional abuse can include any of the following: child humiliation; name-calling; making negative comparisons to others; telling the child they are no good; frequent yelling, threatening behaviour or bullying; ignoring a child as punishment; limited loving physical contact; and exposure to violence or abuse between other individuals, even within the family. Examples of child neglect include a failure to provide all basic needs, such as food, clothing, cleanliness, schooling, supervision and a safe environment for the child to live in
Physical abuse involves any form of physical harm done to a child. It can result in physical injury, brain damage, disability, as well as emotional, behavioural or educational problems. Physical punishment, even for educational purposes, constitutes physical abuse under the majority of legislation. Shaking, smacking, slapping etc., however subtle, is a form of physical abuse and can easily escalate to a more harmful form.
Sexual abuse is a form of abuse in which an adult or another child abuses a child for sexual stimulation. Child sexual abuse does not only apply to sexual intercourse with penetration, but also includes such actions as pressing a child to engage in sexual activities (regardless of outcome), indecent exposure of sexual organs to a child, displaying pornography to a child, actual contact against a child's body, physical contact with the child's private parts or using a child to produce pornography.