We help children and families through a number of different issues and experiences. Read more below.
ABUSE
Child abuse is more than broken bones and bruises. It leaves deep emotional scars which, if remain untreated, will haunt the child for the rest of his or her adult life.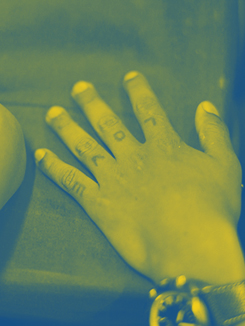 SCHOOL VIOLENCE
Violence in schools is becoming an increasingly serious problem, especially physical violence involving weapons.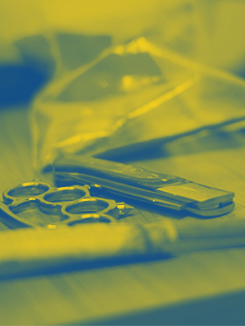 LEGAL STATUS
Under the international law, therefore, every child is entitled to registration of his or her birth, including children born to irregular migrants.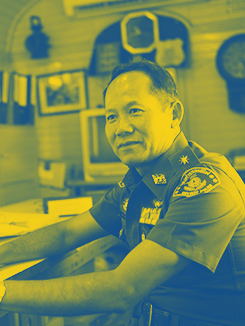 FAMILY FINANCE
The benefits of Thailand's impressive economic progress have not been shared by all the children in Thailand and huge income disparities remain.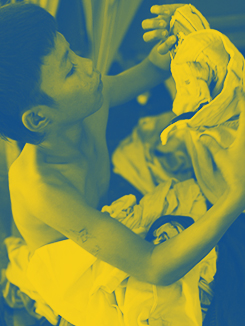 EDUCATION
Childline can help with the heavy burden of educational extras that can be difficult for poorer families to provide.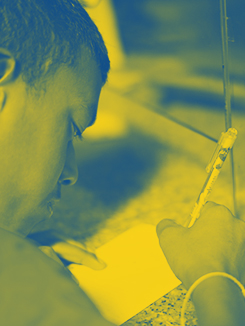 HEALTH PROBLEMS
Childline works to provide assistance and connect parents and children with the appropriate health or medical services wherever possible.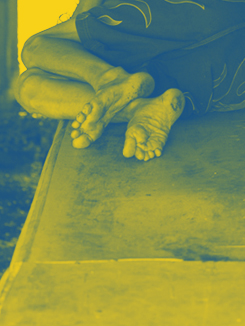 COUNSELING
Childline Thailand operates a 24-hour free phone service for children and families who need advice but do not know where to turn.